Garrick Theatre
2 Charing Cross Road, London, WC2H 0HH GB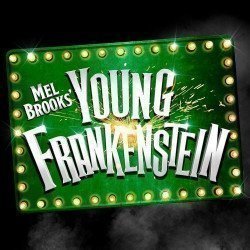 Young Frankenstein
Op basis van

87

beoordelingen
Garrick Theatre
Boeking tot: zaterdag, 29 september 2018
Looptijd: 2hr 20min (interval included)
Was 22,49€ Nu 21,99€
Tickets

boeken
Tijden voorstelling
ma
di
wo
do
vr
za
zo
14:30
14:30
19:30
19:30
19:30
19:30
19:30
19:30
Leeftijdsbeperkingen
Parental guidence recommended.
Boeking van:
zondag, 1 oktober 2017
Boeking tot:
zaterdag, 29 september 2018
Looptijd:
2hr 20min (interval included)
Ga in Londen naar Young Frankenstein kijken! We kunnen u helpen om tot 70% te besparen op tickets voor Young Frankenstein! Als u op zoek bent naar goedkope theatertickets raadpleeg dan onze laatste aanbiedingen voor Young Frankenstein in Garrick Theatre.
1

Geen boekingskosten

Tickets

vanaf 22,49€
Valid Mon-Thu until 25 Aug 2018..
2
Was 77,99€
Nu 55,49€

-29%

Valid Mon - Thu until 23 Aug 2018..
3
Was 66,49€
Nu 44,49€

-34%

Valid Mon - Thu until 23 Aug 2018..
4
Was 49,99€
Nu 32,99€

-34%

Valid Mon - Thu until 23 Aug 2018..
5
Was 22,49€
Nu 21,99€

-3%

Valid Mon - Thu until 23 Aug 2018..
Beoordeling door de pers
An evening of gloriously impure fun The Guardian
Bodice-bustingly bawdy Daily Mail
This is a wonderful night out, frequently reaching that all too rare comic plateau where it becomes literally impossible to stop laughing What's On Stage
A comic tour-de-force for the entire cast London Theatre
Hadley Fraser is wild-eyed and tirelessly exuberant as Frankenstein Evening Standard
Monster of a show that promises howls of laughter The Times
Beoordeling door klanten
Wat kunt u verwachten:
Acteerwerk:
Muziek:
Kostuums:
Verhaal:
Belichting:
Aanbevolen voor:
Iedereen:
Families:
Tieners:
Koppels:
Theatergangers:
Op basis van 87 beoordelingen
FANTASTISCH!!!!!!
Geweldige show in een prachtig theater.
Richard London Box Office klant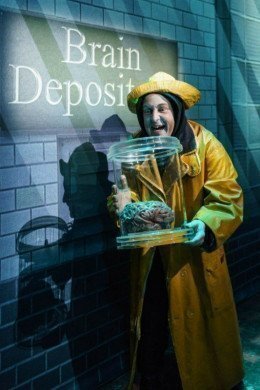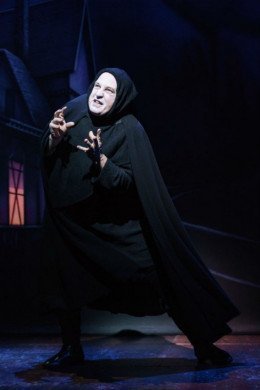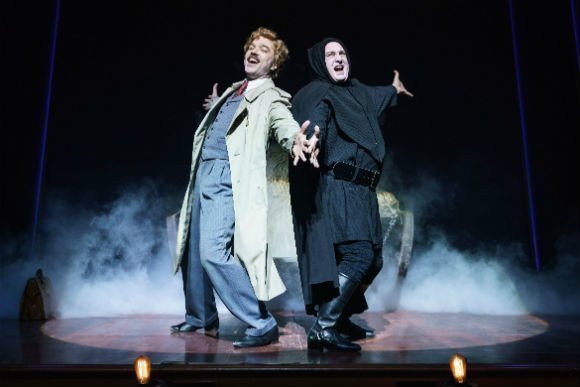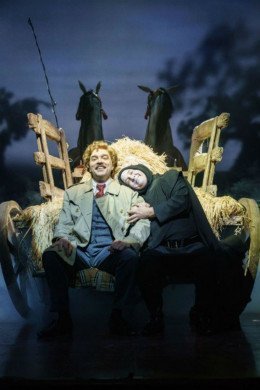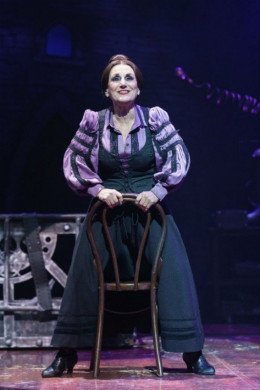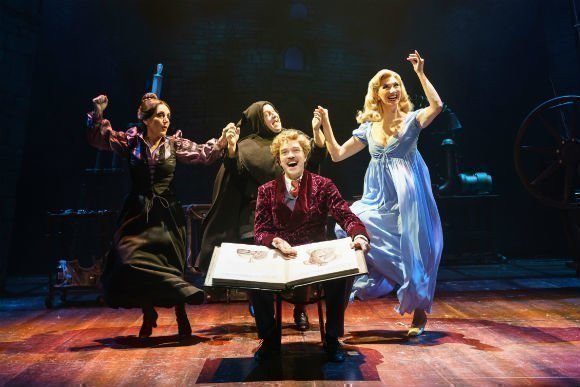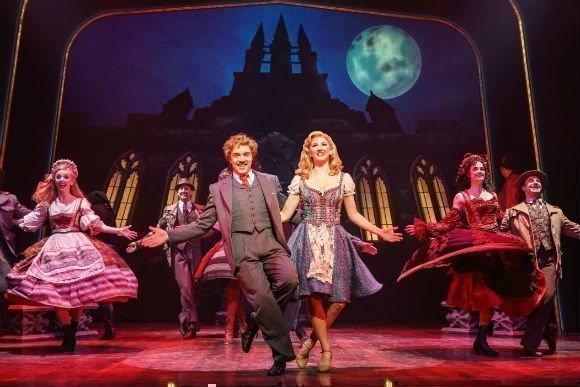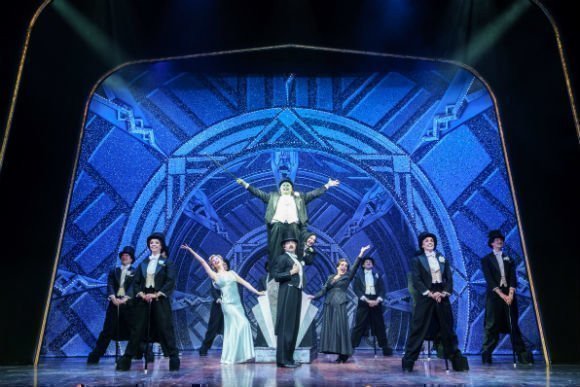 Gebruik het zoekvak dat u links bovenaan deze pagina vindt om te zoeken naar tickets voor Young Frankenstein.
London
Box Office

Belofte
Kies uw zitplaatsen tijdens het boeken
Veilig online boeken
Levering 100% gegarandeerd!
Geen verborgen kosten

Adres van het theater
Garrick Theatre
2 Charing Cross Road, London, WC2H 0HH GB
Faciliteiten
Airconditioning
Bar
Invalidentoiletten
Infrarood hoorlus
Lid van
Toiletten
Rolstoeltoegang
Informatie over het theater
Capaciteit: 650
Bouwjaar: 1889
Volgende Voorstellingen