Arts Theatre
6-7 Great Newport Street, London, WC2H 7JB GB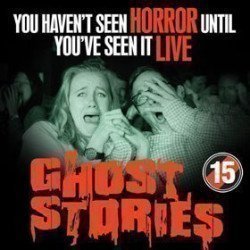 Ghost Stories
Op basis van

51

beoordelingen
Arts Theatre
Boeking tot: zondag, 15 maart 2015
Looptijd: 1 hour 20 minutes
Was 44,49€ Nu 27,49€
Tickets

boeken
Tijden voorstelling
ma
di
wo
do
vr
za
zo
17:00
16:00
20:00
20:00
20:00
20:00
20:00
19:00
Voorstelling afgelopen
Deze voorstelling is nu afgelopen.
Leeftijdsbeperkingen
Geschikt voor personen van 15 jaar en ouder.
Belangrijke informatie
Houd er rekening mee dat Ghost Stories ernstige schrik- en spanningsmomenten kent. De show is niet geschikt voor personen jonger dan 15 jaar. Wij adviseren mensen die snel schrikken goed na te denken voordat ze besluiten de show bij te wonen.
Boeking van:
donderdag, 13 februari 2014
Boeking tot:
zondag, 15 maart 2015
Looptijd:
1 hour 20 minutes
Ga in Londen naar Ghost Stories kijken! We kunnen u helpen om tot 70% te besparen op tickets voor Ghost Stories! Als u op zoek bent naar goedkope theatertickets raadpleeg dan onze laatste aanbiedingen voor Ghost Stories in Arts Theatre.
1
Was 50,49€
Nu 35,49€

-30%

Valid Tuesday - Friday and Sunday performances until 15 March 2015.
2
Was 44,49€
Nu 27,49€

-38%

Valid Sunday - Thursday performance 3 February to 15 March 15..
Beoordeling door klanten
Wat kunt u verwachten:
Acteerwerk:
Muziek:
Kostuums:
Verhaal:
Belichting:
Aanbevolen voor:
Iedereen:
Families:
Tieners:
Koppels:
Theatergangers:
Op basis van 51 beoordelingen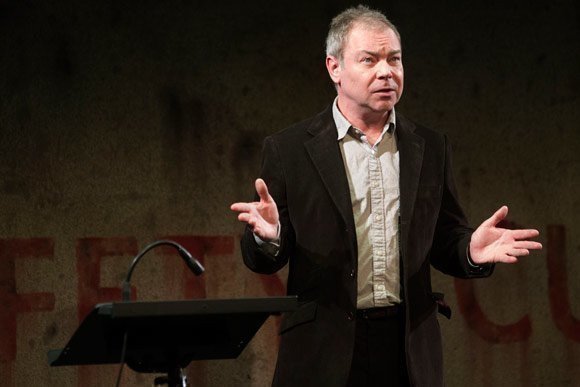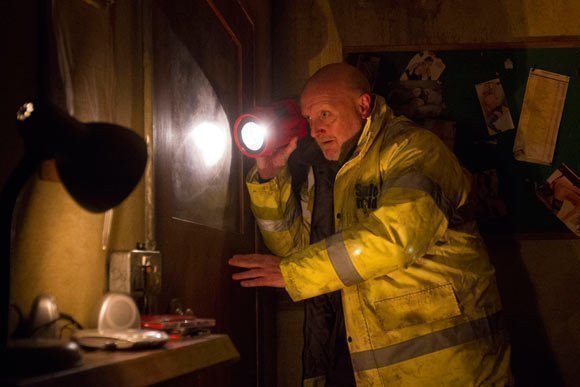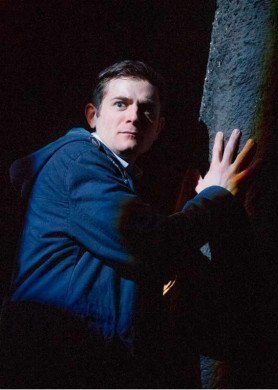 Gebruik het zoekvak dat u links bovenaan deze pagina vindt om te zoeken naar tickets voor Ghost Stories.
London
Box Office

Belofte
Kies uw zitplaatsen tijdens het boeken
Veilig online boeken
Levering 100% gegarandeerd!
Geen verborgen kosten

Adres van het theater
Arts Theatre
6-7 Great Newport Street, London, WC2H 7JB GB
Faciliteiten
Bar
Invalidentoiletten
Toiletten
Rolstoeltoegang
Informatie over het theater
Capaciteit: 350
Bouwjaar: 1927