London Palladium
8 Argyll Street, London, W1F 7TF GB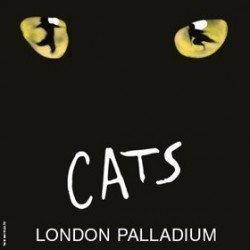 Cats
Op basis van

256

beoordelingen
London Palladium
Met: Beverley Knight
Boeking tot: vrijdag, 1 januari 2016
Looptijd: 2 hours 15 minutes
Tickets

boeken
Tijden voorstelling
ma
di
wo
do
vr
za
zo
14:30
14:30
19:30
19:30
19:30
19:30
19:30
19:30
Voorstelling afgelopen
Deze voorstelling is nu afgelopen.
Leeftijdsbeperkingen
Suitable for ages 5 years+
Boeking van:
vrijdag, 23 oktober 2015
Boeking tot:
vrijdag, 1 januari 2016
Looptijd:
2 hours 15 minutes
Beoordeling door klanten
Wat kunt u verwachten:
Acteerwerk:
Muziek:
Kostuums:
Verhaal:
Belichting:
Aanbevolen voor:
Iedereen:
Families:
Tieners:
Koppels:
Theatergangers:
Op basis van 256 beoordelingen
Geweldig
J.M.W. London Box Office klant
muzikale dicht en danskunst
Titia London Box Office klant
Cats the musical to see in London !
Cats is a Wonderfull musical! Pity the Palladium theatre in the section of the more excessive "stalls" are not suitable when people are taller and sit in front of you. Also people just moved from their numbered reserved seats to any seat open. I had a huge big russian women in front of me, whom blocked half of the view. People are taller as 100 years ago , and the Palladium has not adapted. Musical itself wonderfully acted. Dance, ballet , and what a voice for singing ! Loved it , even when only seeing half of the podium.
Alain London Box Office klant
een feestje! moet je zien en beleven
prachtige show, muziek en dans en kostuums!
Monique London Box Office klant
cats
Ellen London Box Office klant
Verrassend vernieuwd
Ellen London Box Office klant
fantastische dans en muziek, zeer zwak verhaal
Na alles wat ik over Cats gehoord had dacht ik dat het een super musical zou zijn. De muziek, dans en kostuum overtroffen zeker de verwachtigen. Maar ik zoveel meer over de inhoud verwacht, Cats is geen verhaal is gewoon een voorstelling van verschillende katten.
julie London Box Office klant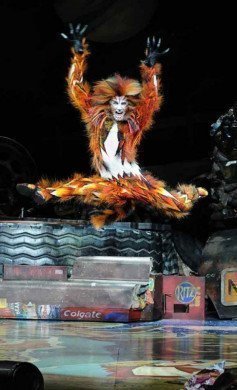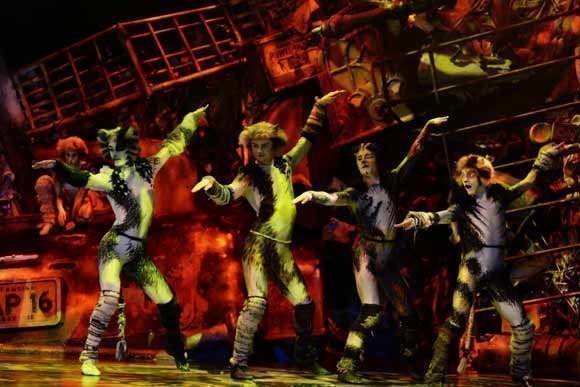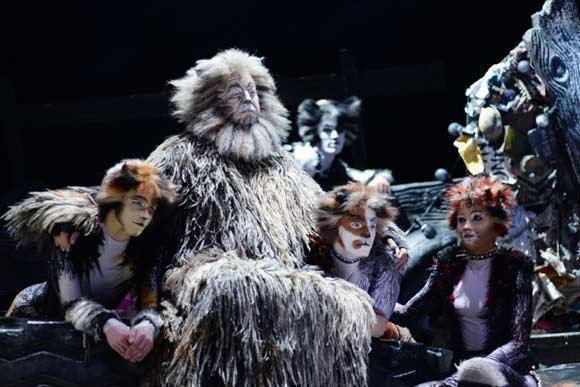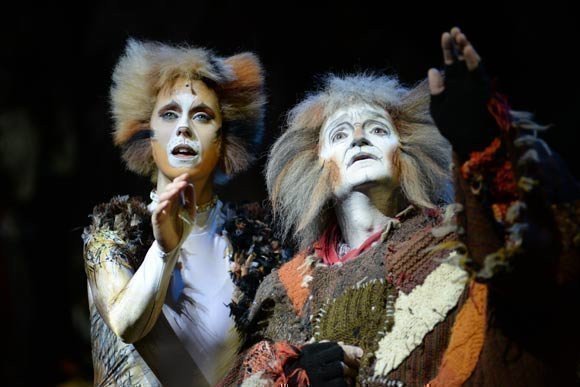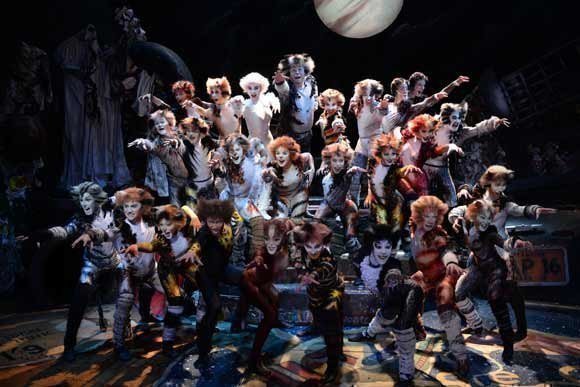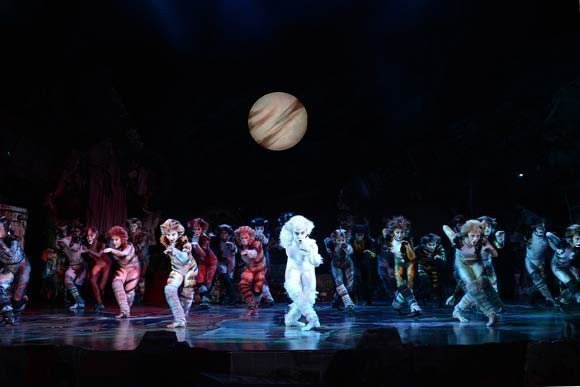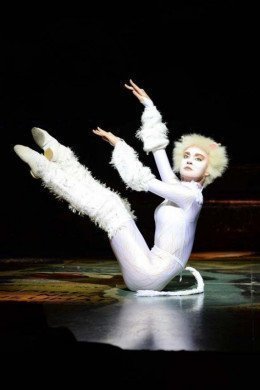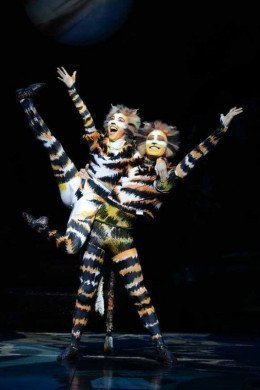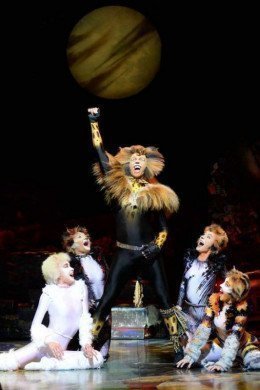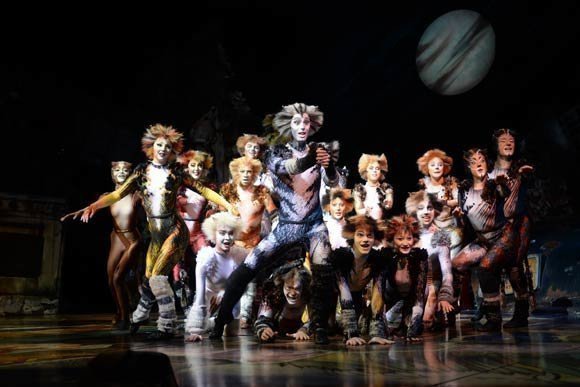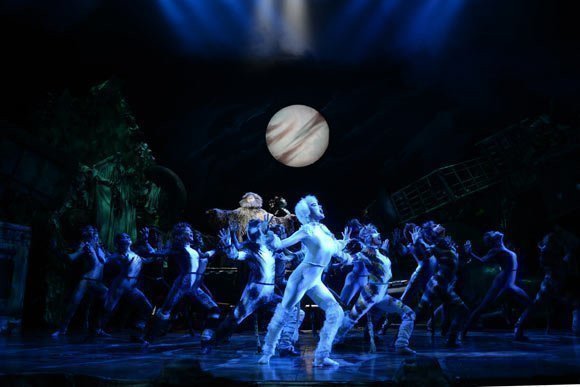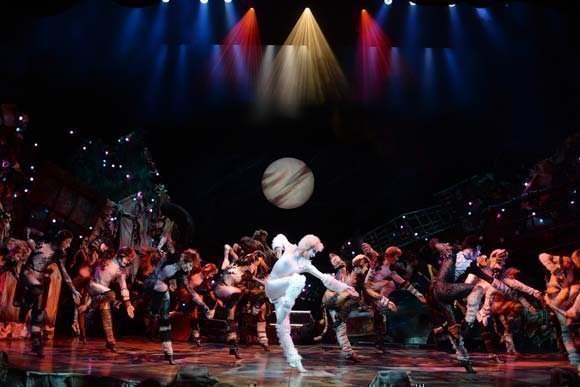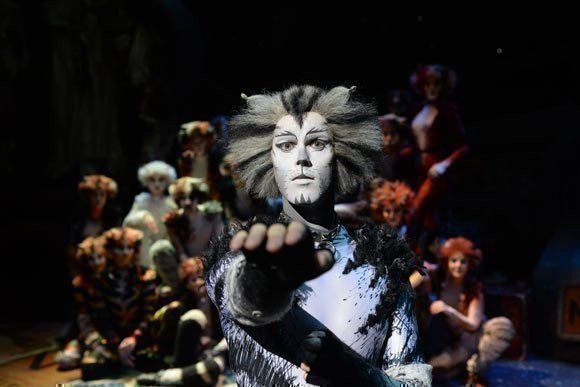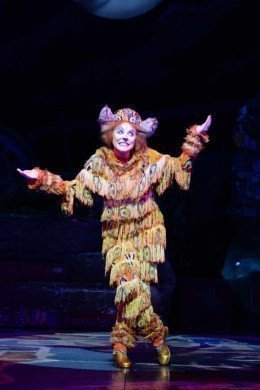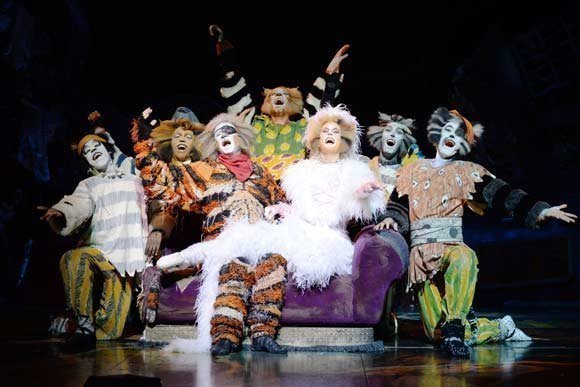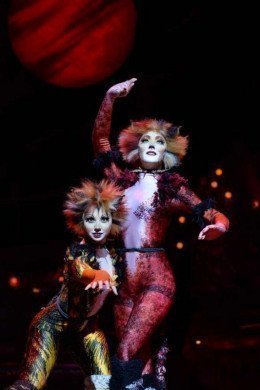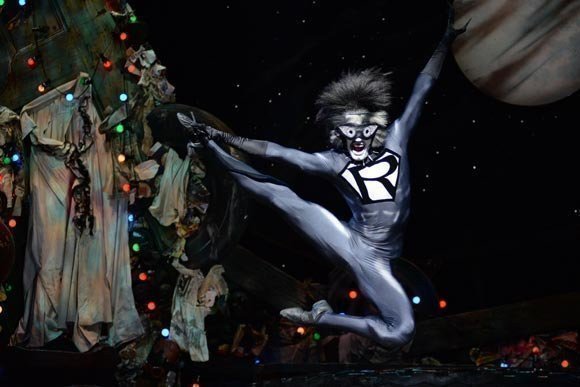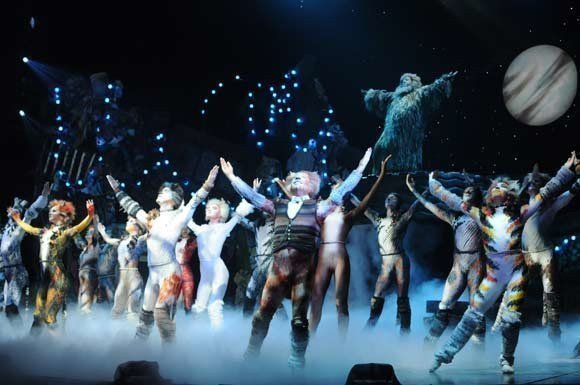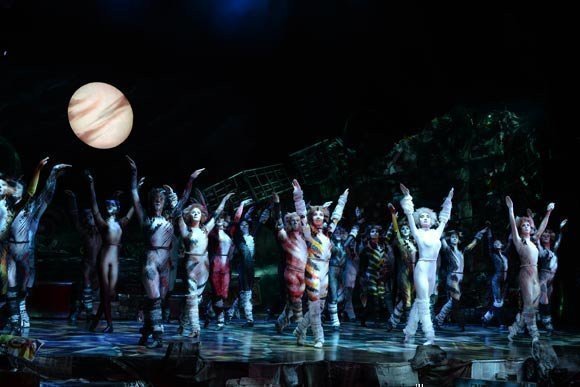 Gebruik het zoekvak dat u links bovenaan deze pagina vindt om te zoeken naar tickets voor Cats.
London
Box Office

Belofte
Kies uw zitplaatsen tijdens het boeken
Veilig online boeken
Levering 100% gegarandeerd!
Geen verborgen kosten

Adres van het theater
London Palladium
8 Argyll Street, London, W1F 7TF GB
Faciliteiten
Airconditioning
Bar
Invalidentoiletten
Infrarood hoorlus
Lid van
Toiletten
Rolstoeltoegang
Informatie over het theater
Capaciteit: 2298
Bouwjaar: 1910